Mathematics is the most difficult subject for many students. At the same time, it is the most important subject for a student if he wants to build a rewarding career.
Vedic Maths is the ancient mathematical problem-solving system and by learning it, anyone can improve his marks in mathematics.
This scenario has created a high demand for "Vedic Maths Teachers" who can guide our students to master this important subject.
And this is where a big opportunity lies!
You can learn Vedic maths at Sateesh Academy from our expert trainer and start earning a good monthly income by working just a few hours a day.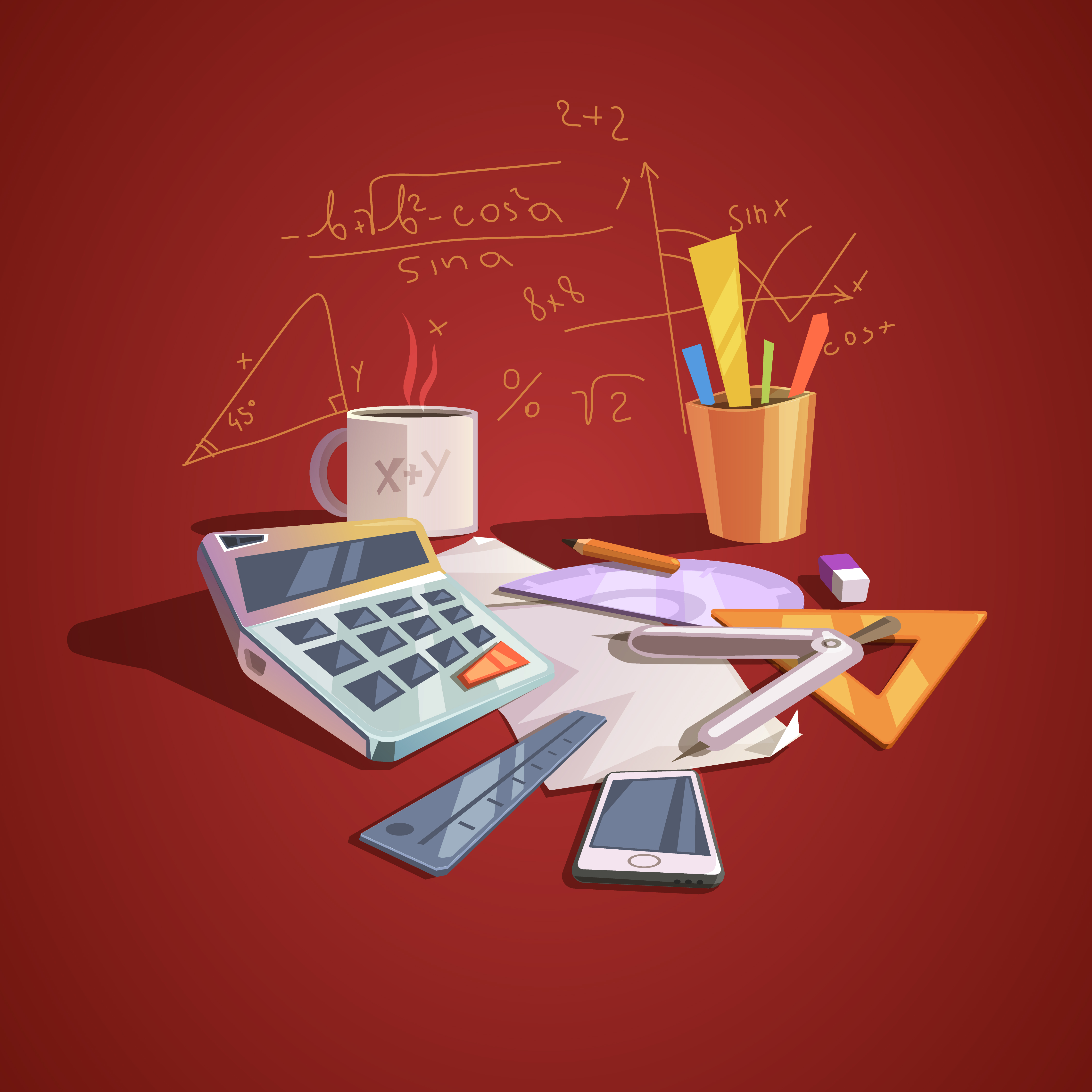 Why Must You Enroll?
Very few people know how Vedic maths/abacus works and how beneficial it can be for you as well as for students. I myself started my journey in 2014 and I spent all these years learning and failing to develop this proven blueprint that makes me 40,00,000 a year.
And now I am on a mission to teach my students what I did exactly that made me experience true financial freedom and, now I am teaching you the exact thing in this course specially designed for people who have Vedic math/ Abacus skills.
After Completing This Course, You'll:
Understand Career Opportunities In Vedic Maths

Understand How To Start Your Classes From Home

Understand How To Start Your Class Online

How To Do Marketing With & With-Out Investment?

How To Use Technology In Your Business?

How to charge students for Online/Offline Classes?

Understand Classes Set-Up Essentials

And Many More Learnings & Benefits On Your Way…
Sateesh Konakalla- Founder & CEO
For aspirants diligently preparing for competitive exams, kids wishing to secure scholarships or professionals aspiring to hone their problem-solving skills, Vedic Maths is a boon for everyone.
I am Sateesh Konakalla; a Math teacher, instructor, and founder of Sateesh Academy in Hyderabad. Hundreds of students from class 6th to 12th have already witnessed progress in Maths through our Vedic Math course.
Over three branches of Sateesh Academy and an already existing successful start-up with 30 employees rely upon my expertise to lead them.
My students are not confined to kids, entrepreneurs, teachers, and college graduates also seek my training on Vedic Mathematics to enhance their skill and stay relevant in this competitive world.