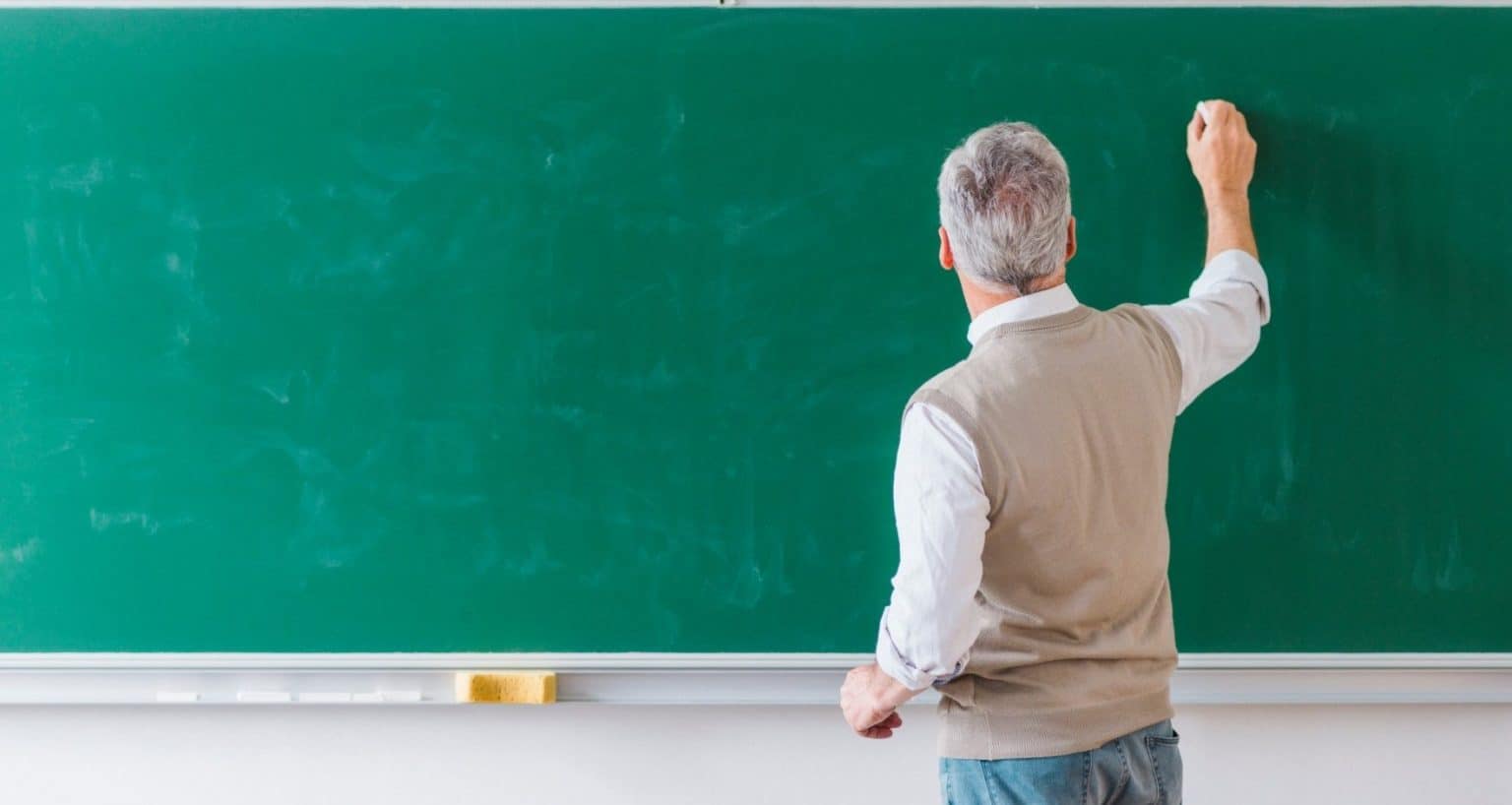 Teachers & Mentors
Teachers who are looking to upgrade their skills and become professional (certified) Vedic Maths trainers and mentors
Parents having kids above 9 years age can attend this webinar for their child's growth. People who are interested to learn new things will find this course beneficial.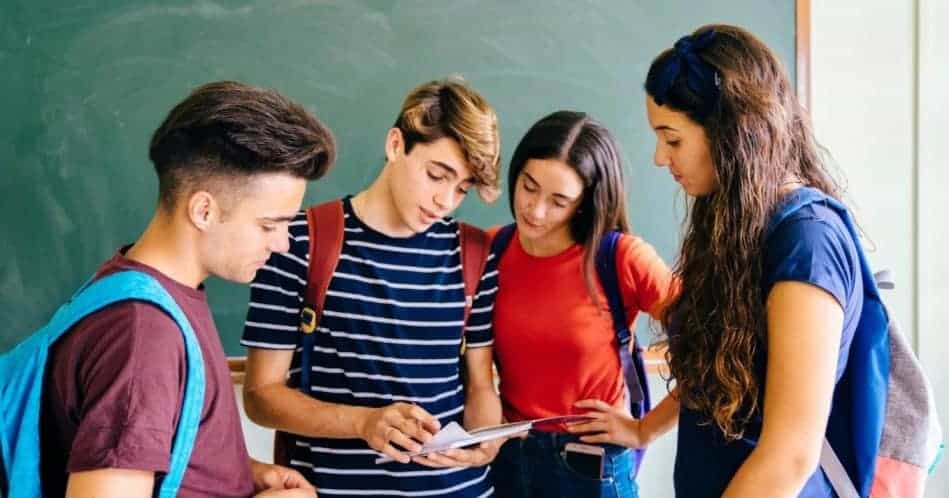 Teenagers & Students
Teenagers from school or the ones who aspire to appear for competitive examinations like JEE, CAT and Civil Services .